Lean Business Ireland Awards Night
- 29th September 2022 Croke Park
The Lean Business Ireland Awards 2022 will take place in Croke Park, Dublin on the 29th September. Primarily designed to recognise and celebrate enterprise excellence achievements in Ireland, the award's ceremony will also be an opportunity to socialise and network with other Continuous Improvement Teams.
Whether a large, medium or small organisation, working in any sector or  a government department; the  Lean Business Ireland Awards are open to organisations that  can demonstrate excellence in their strive towards a competitive  operation and want recognition at a national level for that  journey.
Lean Business Ireland aims to position Ireland as the recognised centre of lean & enterprise excellence globally and this award ceremony will help to showcase how companies are working towards enterprise excellence in Ireland, striving for competitiveness.
There is no charge to enter the Lean Business Ireland Awards ceremony and you can enter up to 3 categories, the deadline for entries will be the 18th August 2022. As such, don't delay in submitting your entry!
We wish all our entrants the best of luck and we look forward to meeting you on the 29th September.
Enter up to 3 Lean Business Ireland 2022 Award Categories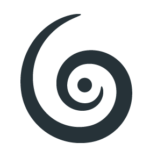 Lean Business of the
Year
Lean Business of the Year
Lean Business of The Year Award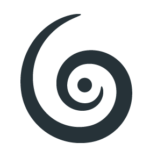 Off to the
Best
Start
Off to the Best Start
Most Progress Made Toward Organisational Efficiency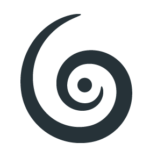 Continuous Improvement Team Effort
Continuous Improvement Team Effort
Team most Driven Toward Continuous Improvement in Their Organisation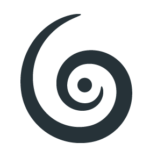 Lean Leadership
Lean Leadership
Award for the Leader/Leadership Team for transformational change in their organisation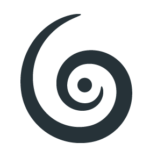 Next Gen Enterprise Excellence
Next Generation Enterprise Excellence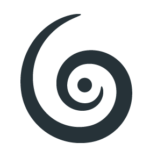 Sustainability
Sustainability
Award looks at how an organisation applies continuous improvement through their sustainability initiatives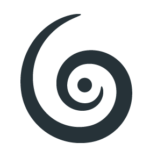 Contribution to Knowledge
Contribution to Knowledge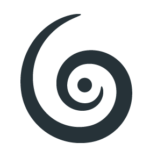 Lean Champion
Award
Lean Champion
An individual who played a critical part of an organisation's lean initiative
Previous Entrants include